Solutions to make
things safer
We understand the urgency of our client's testing requirement. Hence, our commitment to you is to provide the test results within the least possible time frame.
Metal testing is a process or procedure used to check the properties of an unknown metallic substance. There are destructive and non-destructive methods. Metal testing also includes determining the properties of newly forged metal alloys.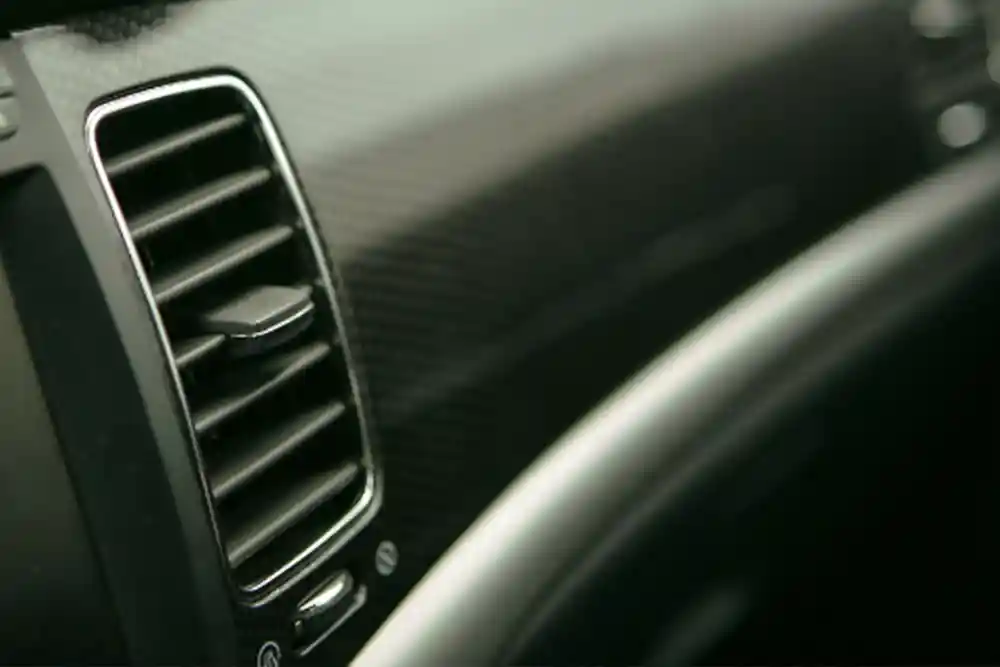 At Microlab, we understand that testing is crucial to the life cycle of plastics (Polymers) from the raw material stage to the finished products.
Paint testing helps ensure that the manufactured batch meets a minimum requirement of ingredients and material characterization. It also confirms the satisfactory performance of these products in any environment.
This refers to any metallic chemical element that has a relatively high density and is toxic or poisonous at low concentrations. Examples of heavy metals include Mercury, Cadmium, Arsenic, Chromium, Lead, Phtalates etc.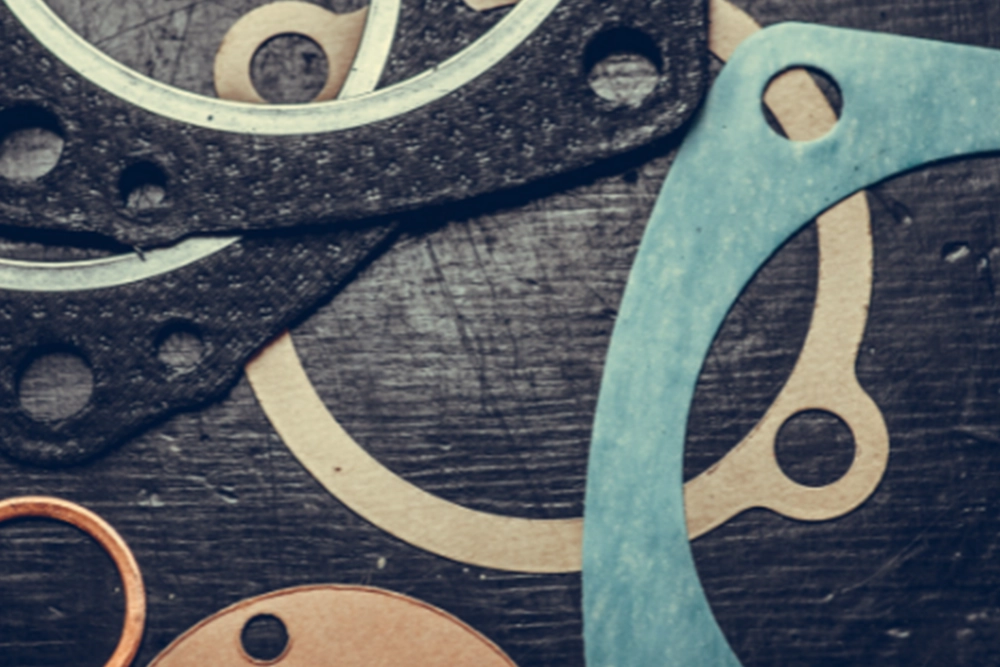 Find out more on the various tests that can be performed on rubber samples before they are deployed.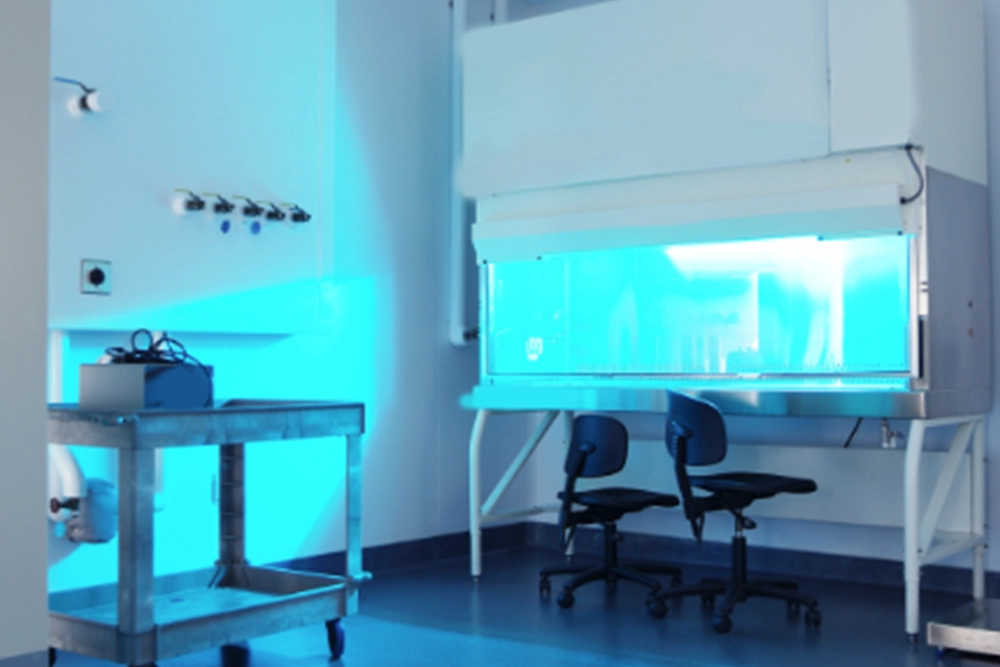 Accelerated weathering test methods simulate extreme weather conditions using special environmental chambers and instruments that speed up the weathering process.
Complete testing carried out at clients' locations with accurate results can solve multiple problems involving transportation of test materials, costs and lead times.
Construction Materials Testing is considered a regulatory requirement for almost all projects of any magnitude where the risk factor is critical due to the use of large quantities of materials.



Are you looking for a test report
for your next project?
Our representative will reach out to you shortly. Thank you for your patience